Reputed Firearms
Education in Maryland
Founded in 2018, Firearms Training Incorporated is a leading firearms academy offering training courses for Maryland, Virginia, Washington DC, and Florida. We offer a wide range of firearm courses which teach safe and responsible use of handguns.
We teach you to use a firearm and help you connect with other learners and users in the community. Be prepared to have a conversation about firearms. We believe everyone has something to learn. Our courses are not designed to be a "check-in-the-box."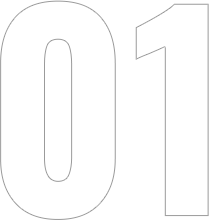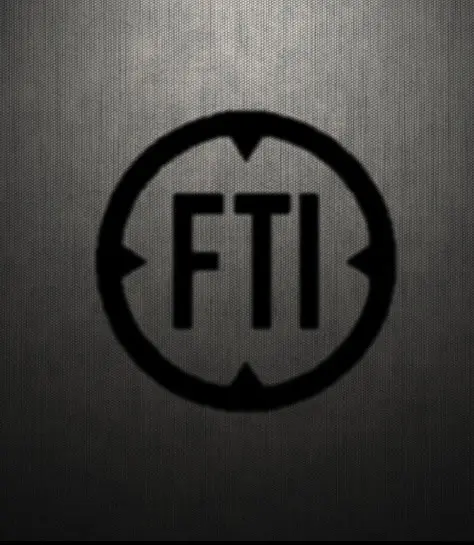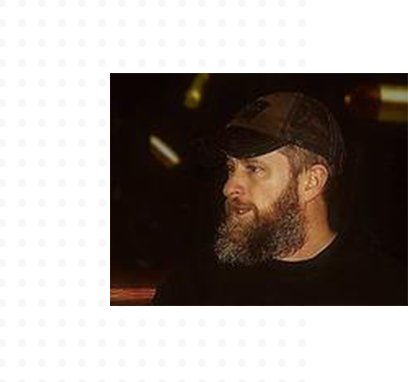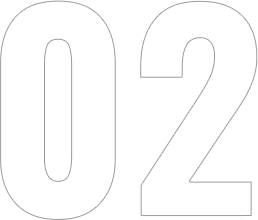 Our Chief Instructor has more than twenty years of firearms experience and has recently retired from the United States Marine Corps.
Firearms Training Incorporated is dedicated to serving the community by advocating for safe and responsible gun ownership. We offer the following classes:
Whether you've never touched a gun before or have had years of experience, we'd like to help you start or renew your lifelong journey with firearms.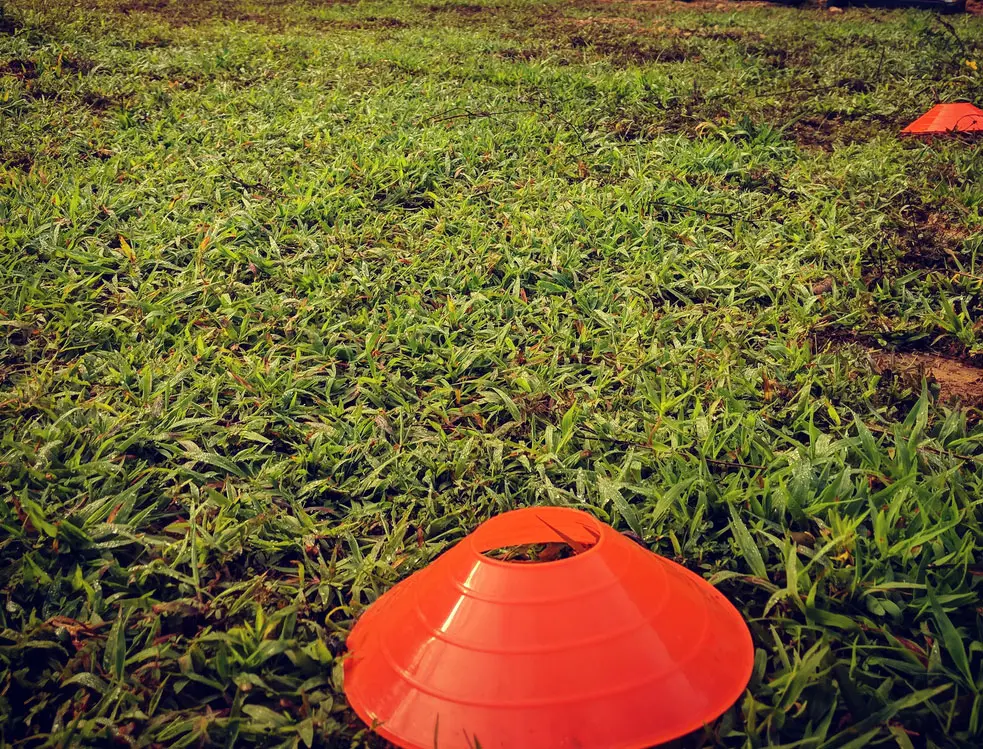 Provides the necessary training required from the District of Columbia or Maryland for the renewal of your wear and carry permit. Students will receive up to 8 hours of classroom…
Provides necessary training to apply for Maryland's permit to purchase a handgun: the Handgun Qualification License. Students will receive instruction on basic firearms safety, Maryland law, and must demonstrate the…
Provides the necessary training to apply for the District of Columbia and/or Maryland's permit to carry a handgun: the "Wear & Carry Permit". Students will receive the required 16 hours…